Stand on solid ground, proceed without rash, demand without importunate, and develop steadily
Taking one step at a time, GOLFANG has walked through thirty-some years. Gather all employees' wisdom and efforts. Provide production equipment from high-quality PC baby bottles, PE and PP medical containers, eye drop bottles, PS yogurt bottles, high-quality PC, PMMA lampshades, and even super small-size cosmetic, medical, and food PET containers. Its injection blow molding machine and highly technically challenging mold and hot runner system are all researched and developed solely by GOLFANG itself. From three employees at the beginning of the factory establishment, currently, there are a great number of excellent business partners joining and managing the domestic and global foreign markets.
---
Satisfy the Customer's needs, deliver to the customer after the equipment is completely developed, increase the customer's satisfaction, and minimize the disputes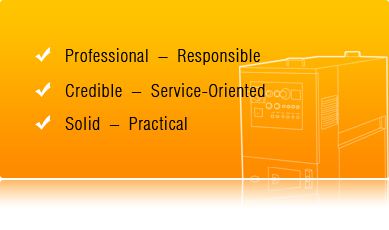 Based on the customer's samples or drawings, through the technical group's thorough manufacturing analysis, structure design, well-chosen purchase of material, precision part process, part assembly, thorough machine test, customer inspection, product delivery, and even to the lengthy after-sale technical services, GOLFANG commits to building the equipment of the best quality, most stable condition and the longest lifetime to offer to its customer to carry out the substantial production duty. 30-year-long usages of machines from the first generation are still consistently in production. We expect them to last longer and longer. Presently purchasing machines and mold separately is the mainstream in the market. The drawback is whenever any problems come out during the process of product testing, the two suppliers will blame each other and shuffle out the responsibility. The customer is consequently getting lost and doesn't know what course of action to take. Given the problem, GOLFANG especially designs and combines the machine and mold into one unit, which then coordinates with the plastic materials and various auxiliary equipment to properly perform thorough testing in the factory. After the customer accepts the quality and size of the product and the functions of the machine, the testing record and molding techniques are transferred over to the customer upon the equipment delivery to start production. This flow path and design are to ensure the customer receives complete manufacturing equipment without any troubles afterward.
---
Continuous operation, continuous service, never make machine orphan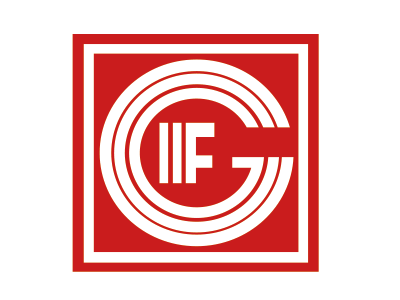 GOLFANG runs its business based on technical management and purely undertakes technique as its business. It puts great effort into pursuing high quality and high functionality. Never easily let go of any details. Low cost and low price are the advantages GOLFANG can manage to master. Even a small screw is also counted. Provide the most beneficial price to customers to gain their trust. All the customers' technique information is kept permanently to increase the long-lasting after-sale service quality and thereafter establish a great reputation and build up world-of-mouth among the customers. In every economic cycle and change in market demand, its orders still increase stably. The company expects to keep on shining and hopes to permanently offer its effort to the plastic manufacturing industry worldwide.
Golfang (founded in 1982) specializes in Single-Stage Injection Stretch Blow Molding Machine, Injection Blow Molding Machine, Injection Stretch Blow Molding Machine, Blow Molding Machine, Blow Moulding Machine, Single Stage Blow Molding Machine and puts great effort in developing injection blow molds and related products. Accumulated twenty some years of great experience, Golfang possesses highly skilled technology, is the leading brand in Taiwan's injection blow molding industry and well famous globally. The company provides production equipment from high-quality PC baby bottle, PE and PP medical container, eye drop bottle, PS yogurt bottle, high-quality PC, PMMA lampshade, even to super small size cosmetic, medical and food PET containers. There are extensive selections for its customers to choose from and its market reaches all over the world.